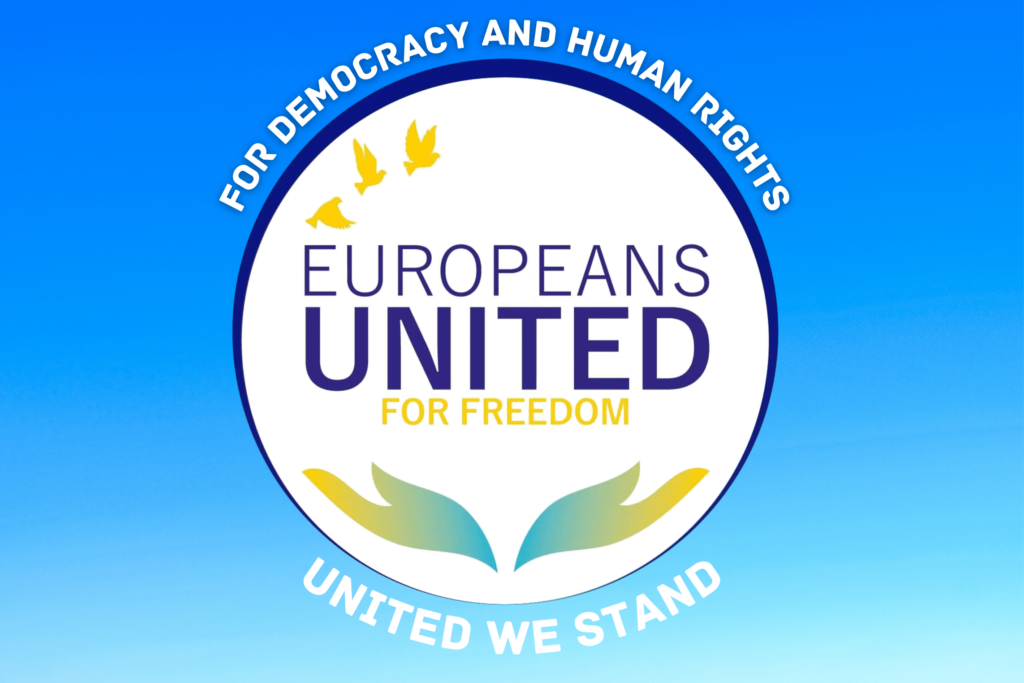 Freedom, Democracy and Human rights
Welcome to the official website of EuropeansUnited
We at EuropeansUnited stand for 3 things: Democracy, Human Rights, and Respect for the Constitution.
Democracy under threat
For too long, our governments have been taking unlawful measures that restrict our freedom. With the excuse of a worldwide pandemic, they propose law after law without any regard to human rights or constitutions. Nearly all of our democratic values are threatened. It almost feels like the worst disease we imported from China was not the virus, but totalitarianism.
False excuses to justify deviation from democratic rule of law
The past year, we've heard so many excuses as to why our beloved democratic rules can't be respected. After more than a year, you can no longer speak of a sudden, unexpected event. Speed isn't the issue here either. In reality, whenever a European country decided to bypass parliament, the rules came into effect much more slowly and they were less well thought out.
Public debate vs polarisation
Whenever you turn on the news, another expert blames a certain group of people for the spreading of the virus. People who don't follow the measures, children, students,… and so on and so on. Meanwhile, the polarization has affected almost all corners of our society. Families are torn apart, friendships crumble. Anger, disrespect and verbal violence have become the norm.
Most laws are simply passed with little to no public debate. In fact, there hasn't been any large public debate about the measures whatsoever. If we are so convinced of the truth, is it really that hard to defend it? We on the other hand would love to defend our democratic values in any public debate, if there's a media network brave enough to broadcast it.
The value of democracy
There can never be an excuse to abandon democracy. A dictatorship has a 100% infection fatality rate. Public debate is the perfect vaccine for polarisation.
People, we need to learn to talk again!
UNITED WE STAND!
Do you want to be a member of the biggest European movement for freedom and democracy ever? Join EuropeansUnited.eu. You can be part of history, and make this effort last. Not only for yourself, but also for your children and future generations.
If you are an organisation based in Europe, large or small, and want to join, please email us at team@europeansunited.eu . We will respond as quickly as possible.
Join the international group on Telegram: https://t.me/europeansunited . You can install Telegram on your mobile phone or your desktop then click the link to get the latest updates live! Warning, it is important to use the version of the official website (link above), the Apple and Google versions are censored.
There is a new telegram group for the UK. Europeans United UK: https://t.me/joinchat/IBuhj45x21E4MzU0
Subscribe to our YouTube Channel: https://www.youtube.com/c/EuropeansUnited

Follow us on Facebook: https://www.facebook.com/EuropeansUnited