Million March II – 25th of June Frankfurt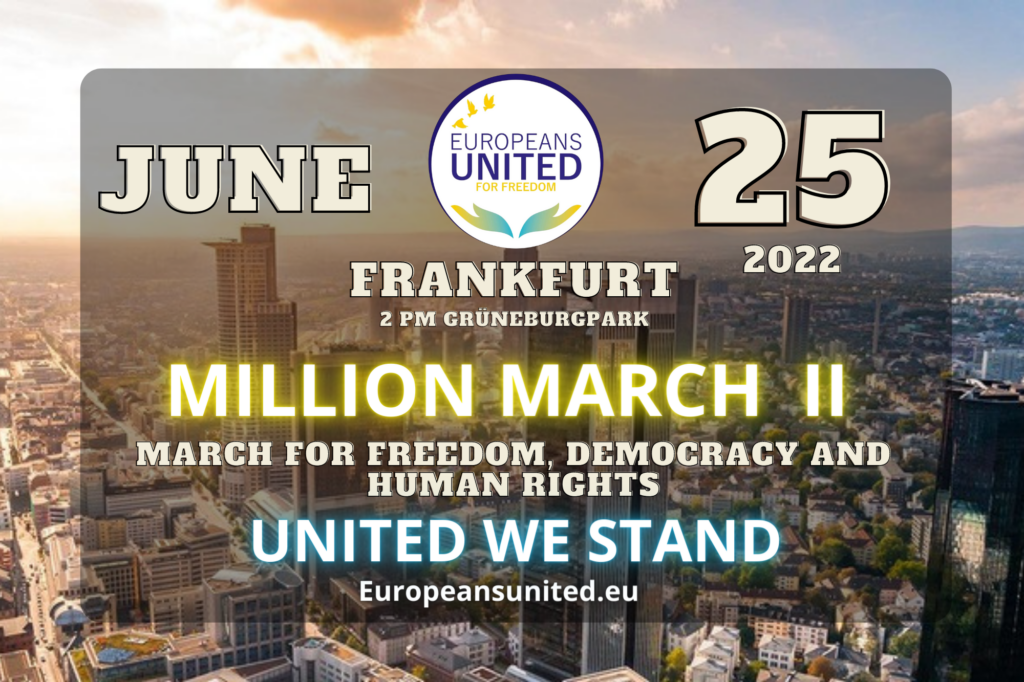 23 January Brussels will be forever known as the biggest march in Europe for democracy since the start of the measures. It was an incentive for many countries to let go of (part of) the measures. This proves that if we stand united, we can achieve anything. Most countries loosened the measures, but our struggle is far from over. Our democracy is still under threat.
On the 25th of June, we'll make history again in Frankfurt, Germany. We will not stop until power lies where power belongs, to the people.
For Freedom, Democracy and Human Rights,
United we stand! 🤝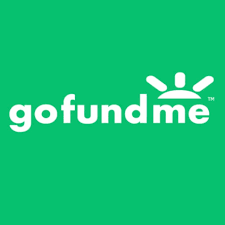 We have started a GoFundMe campaign for the Million March II in 25/06:
https://gofund.me/a872daad
All proceeds go to the organization of the march.
More info and updates soon at our international telegram group:
https://t.me/europeansunited

Or at our website calendar:
https://www.europeansunited.eu/calendar/
UNITED WE STAND!
DEBATE – First "March or debate" Brussels 10 September – Location to be announced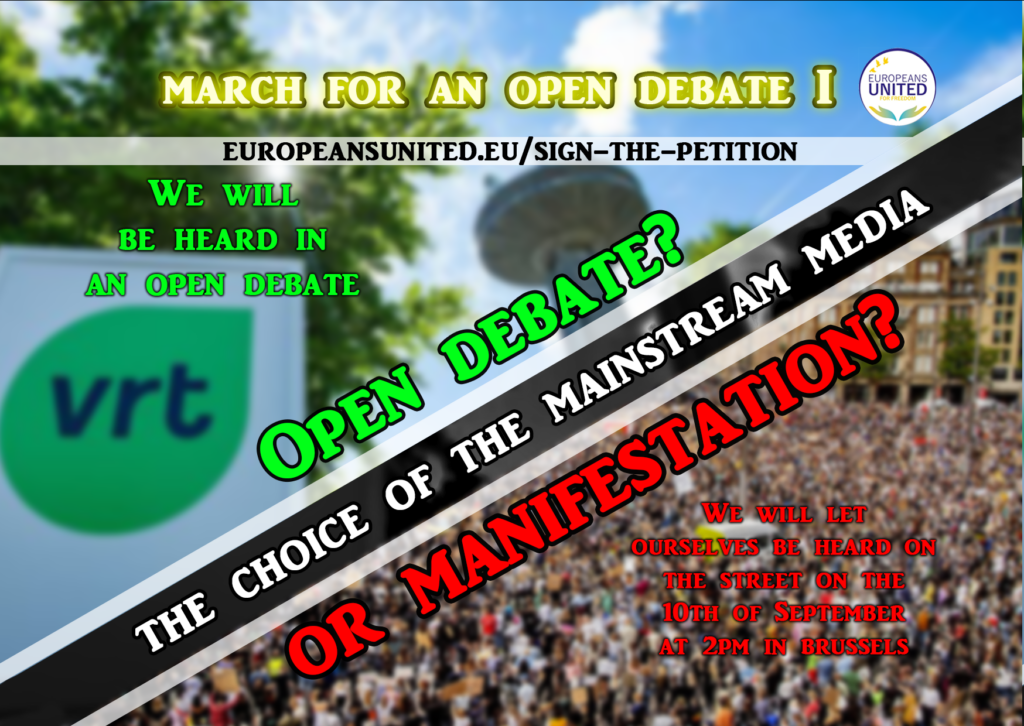 The public broadcasters can choose
A – they want to talk to the population in an open debate like we prefer
or
B – if they choose not to do their job and leave the people no other option than to take to the street.
We challenge every important leader in every European country to defend their policies in an open debate live on television against people who are critical about the undemocratic way they implemented the measures.
Either they'll accept or we will march there with all of Europe. One way or another our voices will be heard.
We will hand over this petition to the largest television stations in Europe. Sign the petition below and spread the link as much as possible.👇

THE GREAT OPEN DEBATE (English)
https://www.europeansunited.eu/sign-the-petition/
Français:
https://www.europeansunited.eu/fr-fr/signez-la-petition/
Nederlands-België:
https://www.europeansunited.eu/nl-be/teken-de-petitie/
Nederlands-Nederland:
https://www.europeansunited.eu/nl-nl/teken-de-petitie-2/
👆Please share this as much as possible and sign! Together we can do this and make this world a better place.
Update: also available in Portuguese, Italian and German
Timetable for "March or debate":
🔹 First March/debate is in Belgium to/on VRT/RTBF
🔹 Second March/debate is in the Netherlands to/on NOS
🔹 Third March/debate is in France
🔹 Number 4 is in Germany

We will go to every European Country that participates in EuropeansUnited to force the open debate.
Public broadcasters and rulers all over Europe, listen to the voice of the people! In a democratic regime, the people deserve answers.

UNITED WE STAND!

#europeansunited
#unitedwestand
More info
Telegram:
https://t.me/europeansunited
Facebook event:
https://fb.me/e/2X9vzvIDT
Video from our demonstration on 29th of may in Brussels (German):
Video from our demonstration on 11th of september in Brussels:
Join us on Telegram and the Facebook event to get the latest updates.
If you are an organisation based in Europe, large or small, and want to join, please email us at team@europeansunited.eu . We will respond as quickly as possible.