European Demonstration for Democracy IV – 13 November – Strasbourg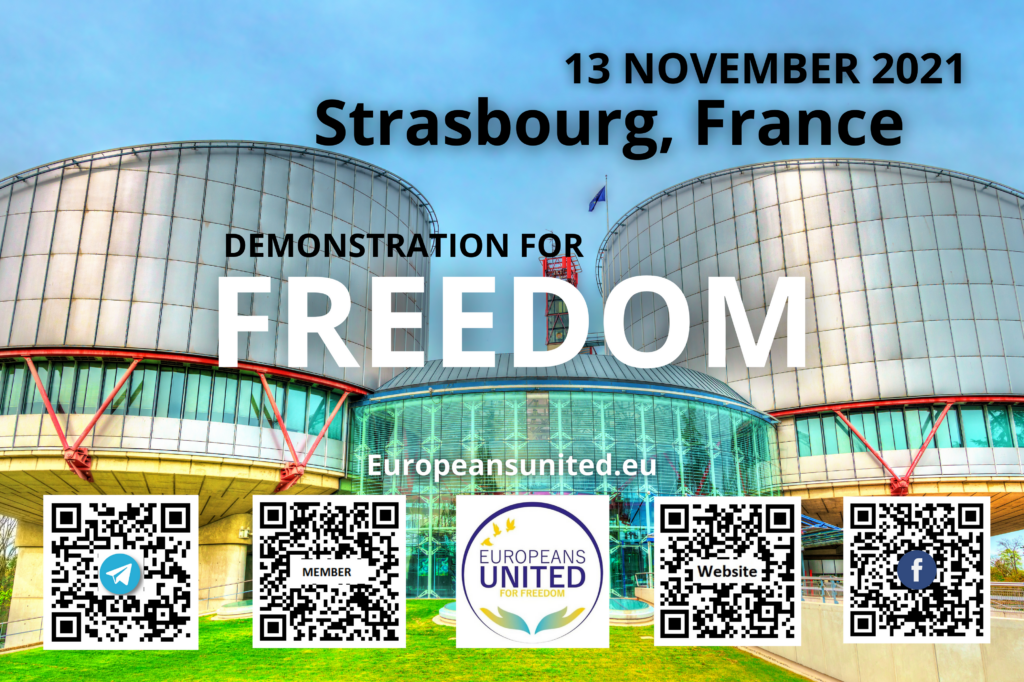 Video z naší demonstrace 29. května v Bruselu (německy):
Video z naší demonstrace 11. září v Bruselu:
Join us on Telegram and the Facebook event to get the latest updates.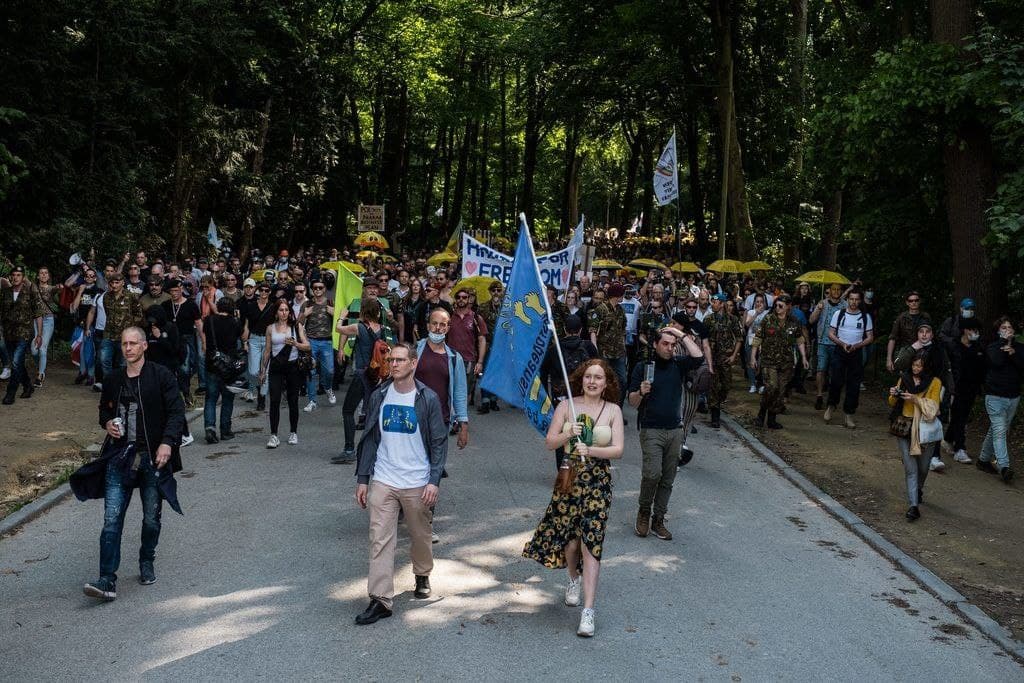 If you are an organisation based in Europe, large or small, and want to join, please email us at team@europeansunited.eu . We will respond as quickly as possible.