European Demonstration for Democracy II – 11 Septembrie – Brussels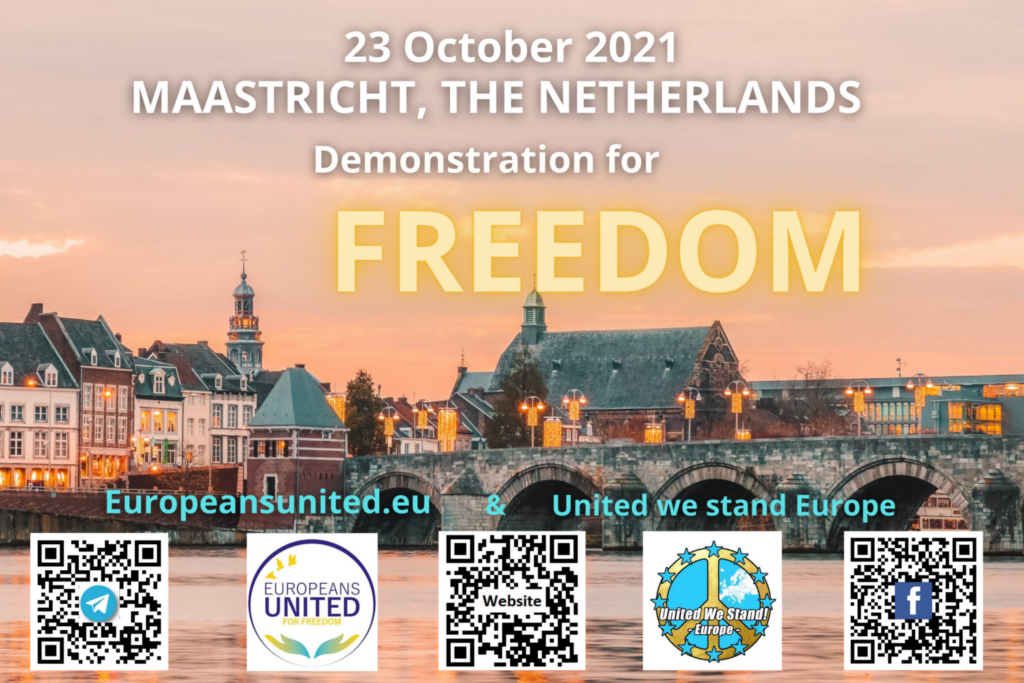 Data pentru următorul nostru mare eveniment este stabilită! Pe 11 septembrie ne vom uni din nou oameni din toată Europa pentru a protesta pentru libertate și democrație la Bruxelles.💪💪👊
Multe alte organizații și grupuri din întreaga Europă s-au alăturat după ultima demonstrație, astfel încât următoarea demonstrație va fi și mai mare și mai bună.
World Wide Demonstration for Freedom 4.0
O altă dată foarte importantă pe care trebuie să o treceți în agenda dumneavoastră:
Sâmbătă, 18 septembrie: Demonstrații la nivel mondial pentru libertate în peste 200 de locuri diferite din 60 de țări diferite! 🌍
Mai multe informații:
Site-ul World Freedom Alliance
Video de la demonstrația noastră din 29 mai de la Bruxelles (în germană):
Video de la demonstrația noastră din 11 septembrie de la Bruxelles:
Join us on Telegram and the Facebook event to get the latest updates.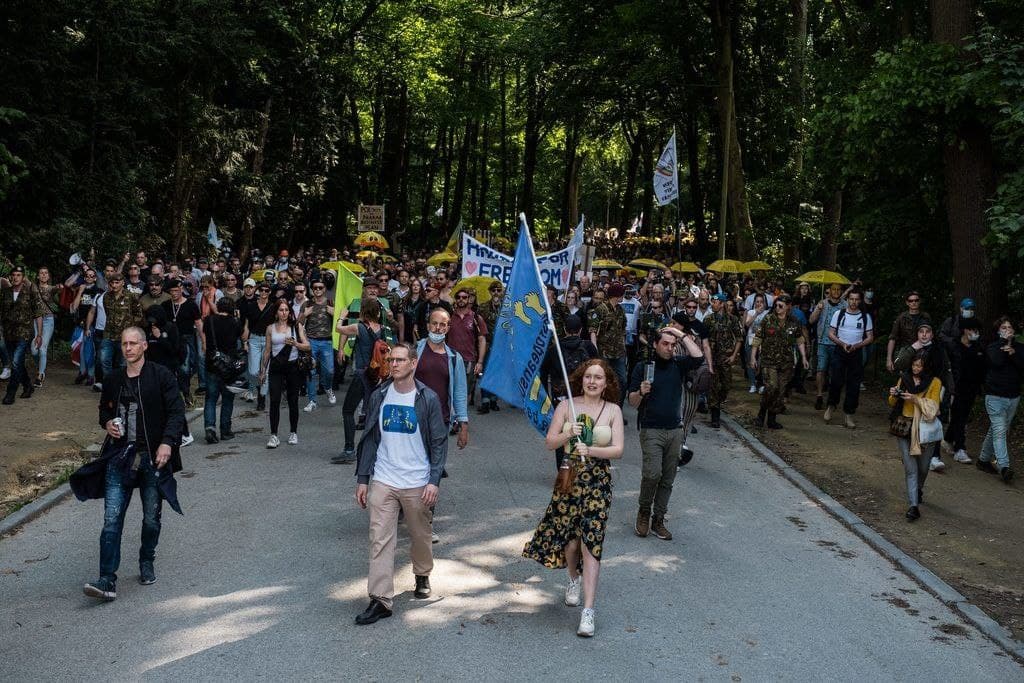 If you are an organisation based in Europe, large or small, and want to join, please email us at team@europeansunited.eu . We will respond as quickly as possible.