European Demonstration for Democracy II – 11 September – Brussels
The date for our next big event is set! On September 11th we will once again unite people from all over Europe to protest for freedom and democracy in Brussels.
Many more organisations and groups from all over Europe joined after the last demonstration, so the next demonstration will be even bigger and better.
Join us on Telegram and the Facebook event to get the latest updates.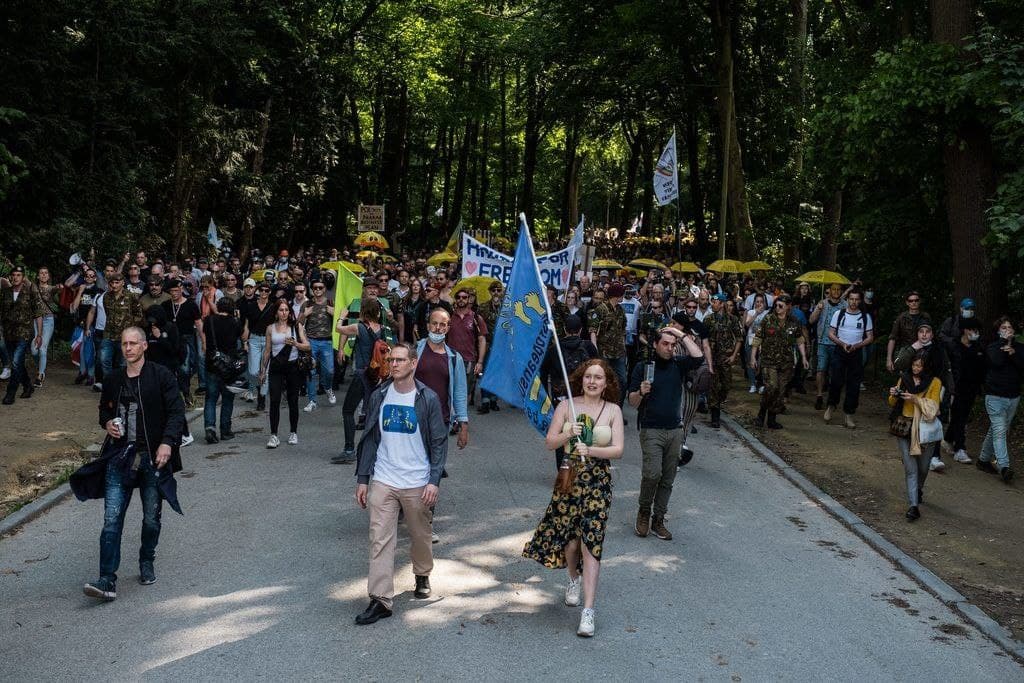 Walk for freedom – June 26-27 Emmen / Maastricht
El 27 de junio celebraremos en Maastricht nuestro próximo gran encuentro internacional junto con nuestros amigos holandeses.
Si eres una organización con sede en Europa, grande o pequeña, y quieres participar, envíanos un correo electrónico a team@europeansunited.eu . Te responderemos lo antes posible.